Learn about XNet and its services
XNet provides data center services, custom cloud environments, web hosting, and dedicated connectivity services from our facility located just outside of Chicago, Illinois. Download and view any of our resource sheets to gain deeper insight into XNet's infrastructure and services.
Data Sheets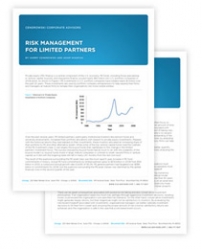 Data Center & Rack Specifications
Learn about the key features of our Critical Computing Facility™.  This data sheet also contains measurements and information on our colocation storage racks and layout. Use this one-page sheet to plan out your colocation service.

Download Data Sheet
case studies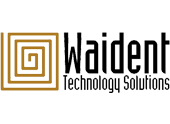 Migrating to the Cloud with XNet
Read this case study about how Waident Technology Solutions made the painless transition from expensive hardware to the cloud, saving them from headaches and high cost while increasing performance and redundancy.

Read the Cloud Migration Case Study